A range of training courses can be tailored to suit specific client needs and can be undertaken in-house, remotely or online, as follows: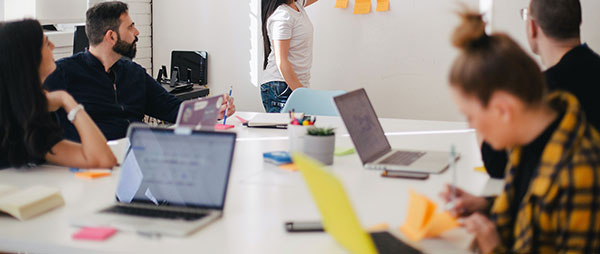 In-house…
on your premises at a time that suits your operational needs. These are conventional, classroom based, one day training courses that are facilitated by Radiation Safety Ireland. Up to 10 persons may attend the training and the training day can be combined with a compliance assessment on site and a radiation dose rate survey around relevant equipment on site.
Remotely…
facilitated by Radiation Safety Ireland through applications such as Microsoft Teams, Cisco Webex or similar. This remote training option allows a number of participants from the same organisation to attend the training course at the same time, remotely, from home, or from their workplace. Up to 10 persons may attend the training course. Courses can be run over one full day or two half days.
Online…
undertake the training with complete flexibility, and at your own time and pace, whenever and wherever suits you. Simply log in to the online course and begin your learning experience. Full support is available from Radiation Safety Ireland to answer any questions you may have or explain any learning concepts in further detail.
Learning Assessments and Course Certification
Learning assessments are undertaken as part of all training courses and certification is provided by Radiation Safety Ireland following the successful completion of all courses. Certification is valid for three years at which time refresher training should be undertaken.